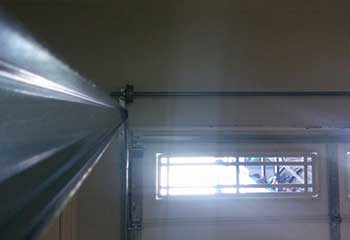 Track Replacement
Customer Issue: Track replacement.
Our Solution: After measuring and marking where the original track was, we removed the door carefully to be able to take out the warped track. Then we installed the new one while ensuring it was properly aligned.
Alice Campbell
- Long Beach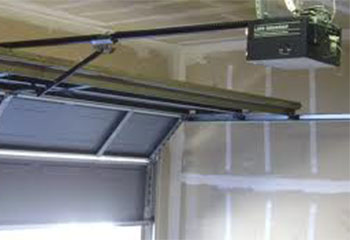 Liftmaster Opener Installation
Customer Issue: David wanted an opener that would need very little maintenance.
Our Solution: We suggested the liftmaster 3240 with its screw drive. He agreed and we installed it onto his door with no complication.
David Simmons
- Long Beach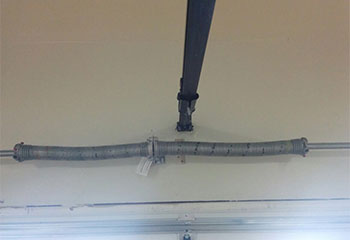 Spring Replacement
Customer Issue: Her spring was old and near breaking point.
Our Solution: We carefully removed her old and rusty spring and installed a modern version to have her door back to working perfectly after making sure the other spring was in good shape.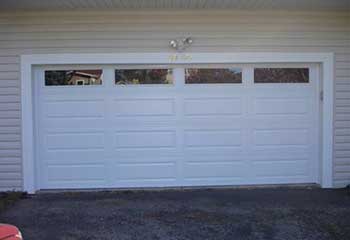 New Clopay Door Installation
Customer Issue: Emma needed double garage doors installed right away.
Our Solution: Mrs. Dawson knew she wanted the Clopay Coachman doors so we delivered and installed the new set, making sure everything was in good working order.